Do you ever feel like you're dancing to the beat of a different drum? A goose in the midst of a pond full of ducks? The reality is that we all feel like we don't belong from time to time - and we are all uniquely different. There can be incredible success when we are allowed to function in our unique skill sets for our personal lives, and also for the organizations we serve. It's time to give yourself permission to be you - flaws and all.
It's that simple.

You matter.
You make a difference.
You're awesome.
When you can just be yourself, things come freely and easily, just like you are in the jet stream. When you align yourself with the tasks that are natural to you, you have the capability to do amazing things. You actually get energy from the task, and a true sense of joy when you are doing it.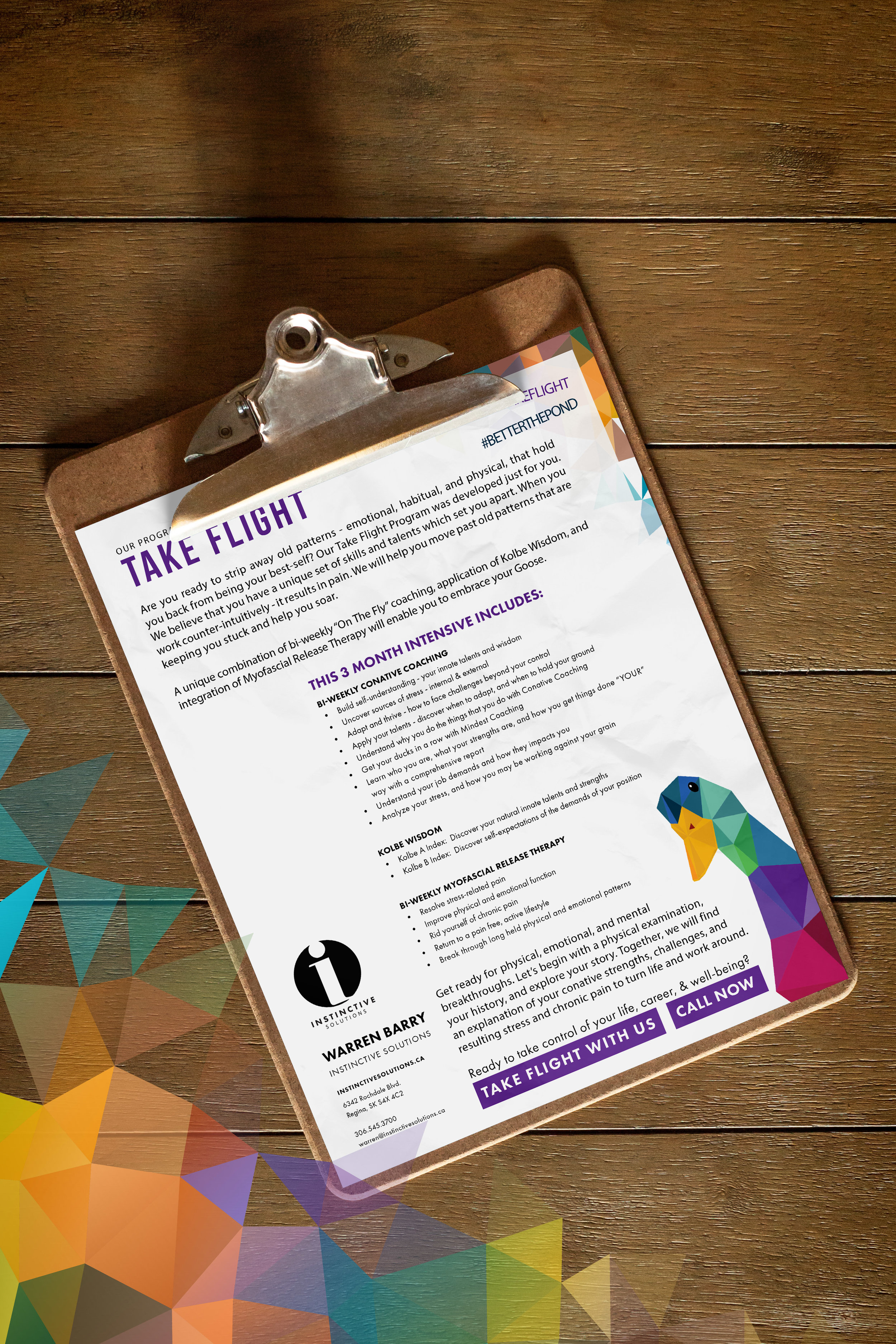 Join us in a signature coaching program that will help you better understand yourself, your role, and release chronic pain and stress. Let's discover just how awesome you can be - flaws and all.
Because you do belong.
If you feel like you don't belong, are disconnected in work or in life, or are suffering from chronic pain - or signature coaching program, Take Flight will help you discover your best self.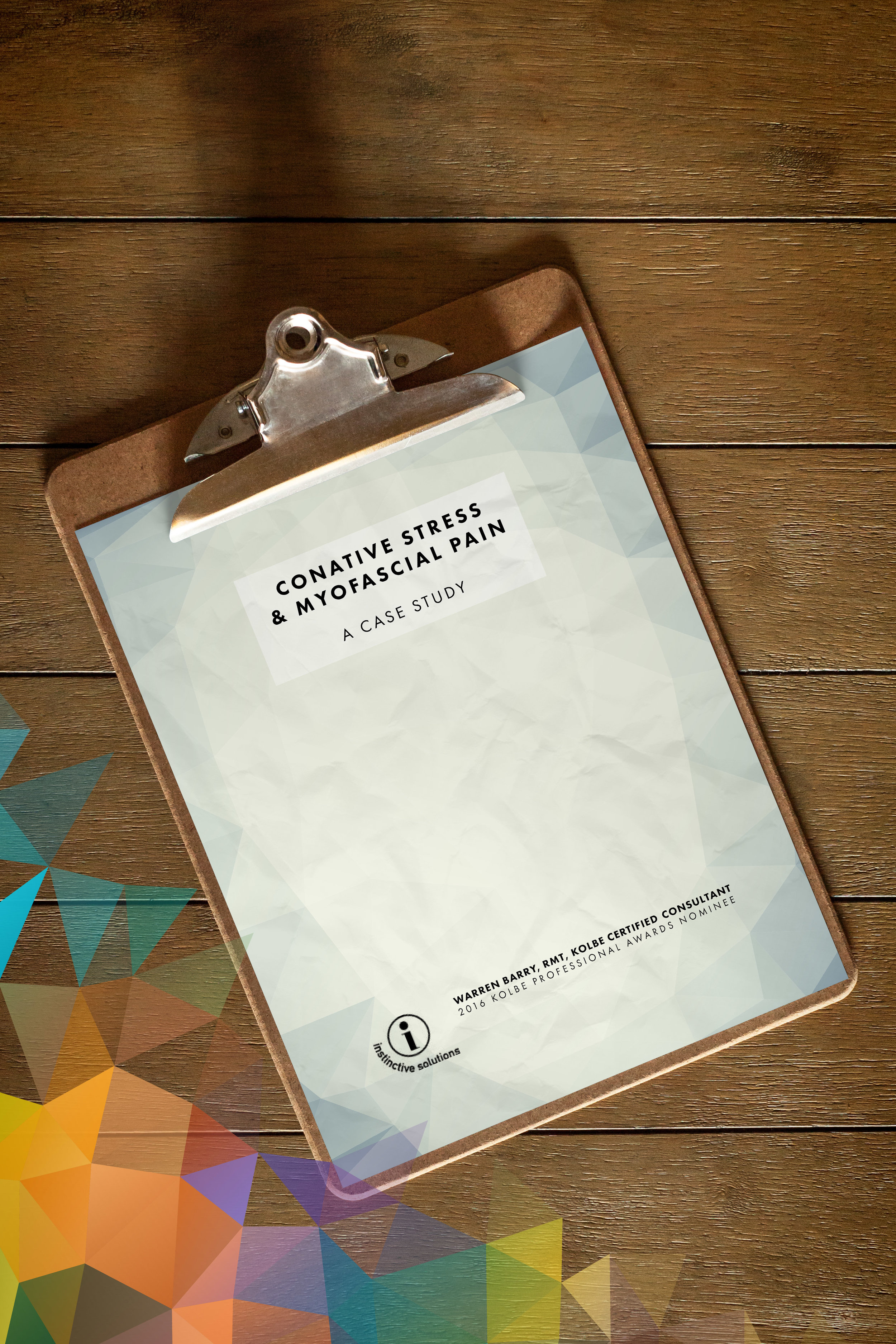 In his ground-breaking study on the link between chronic pain and stress, Warren Barry may have the solution to help you embrace your goose.
Companies that benefits from working with INstinctive Solutions
increase your probability of success